Episodes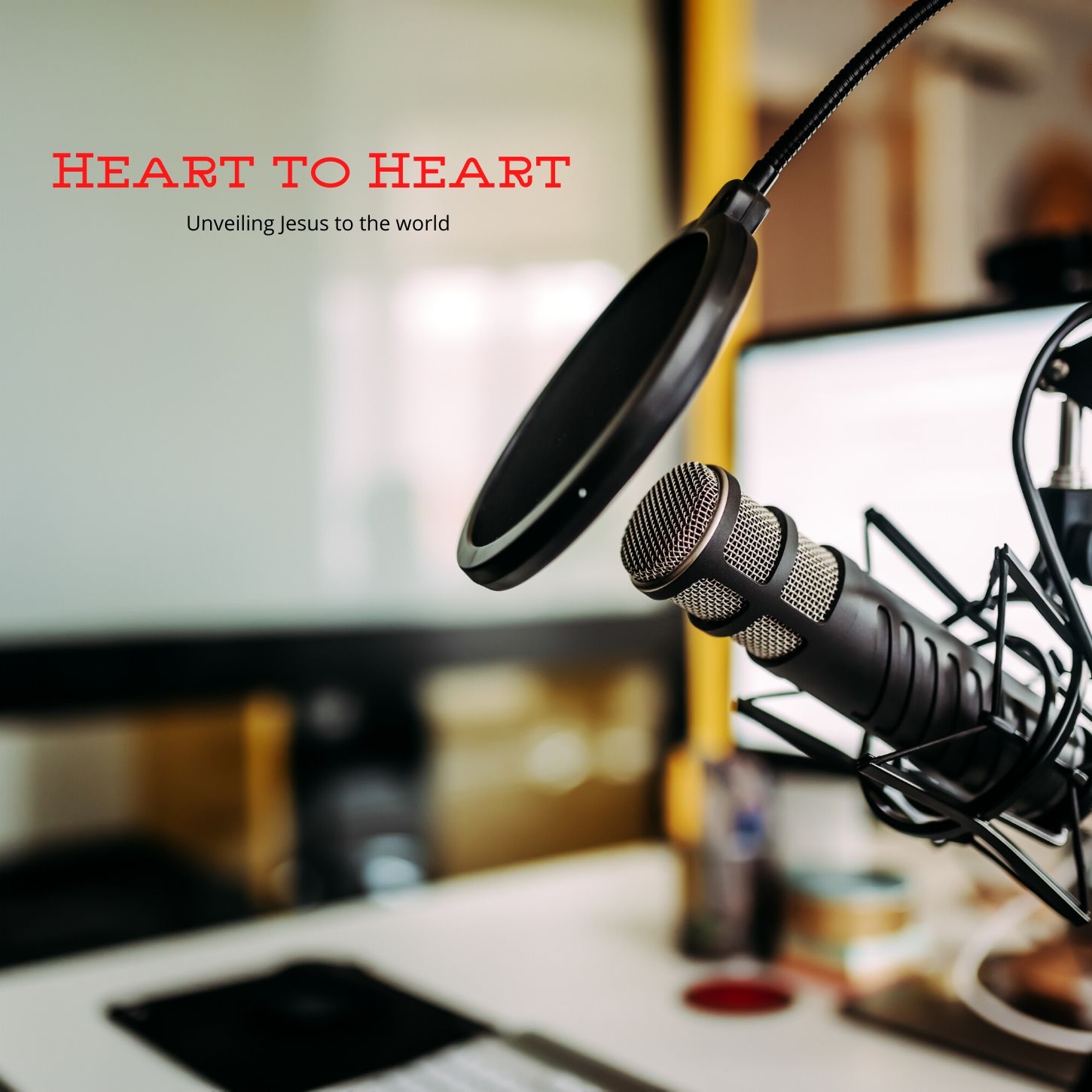 Discovering your origin and who you were created to be.
Play Now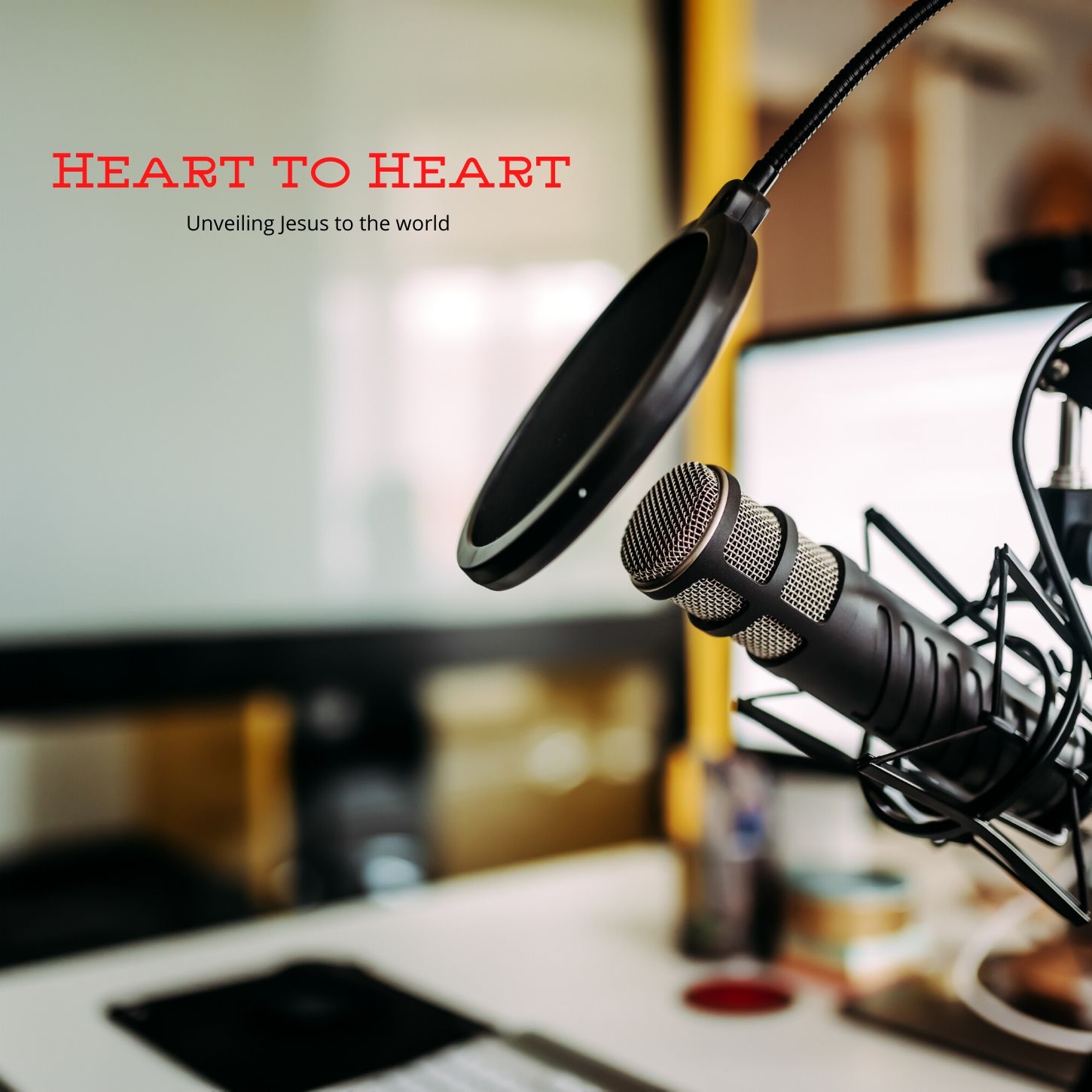 Is God judging the earth? Is He judging people because of sin? Discover scriptural truth concerning the judgment of God in less than 5 minutes
Play Now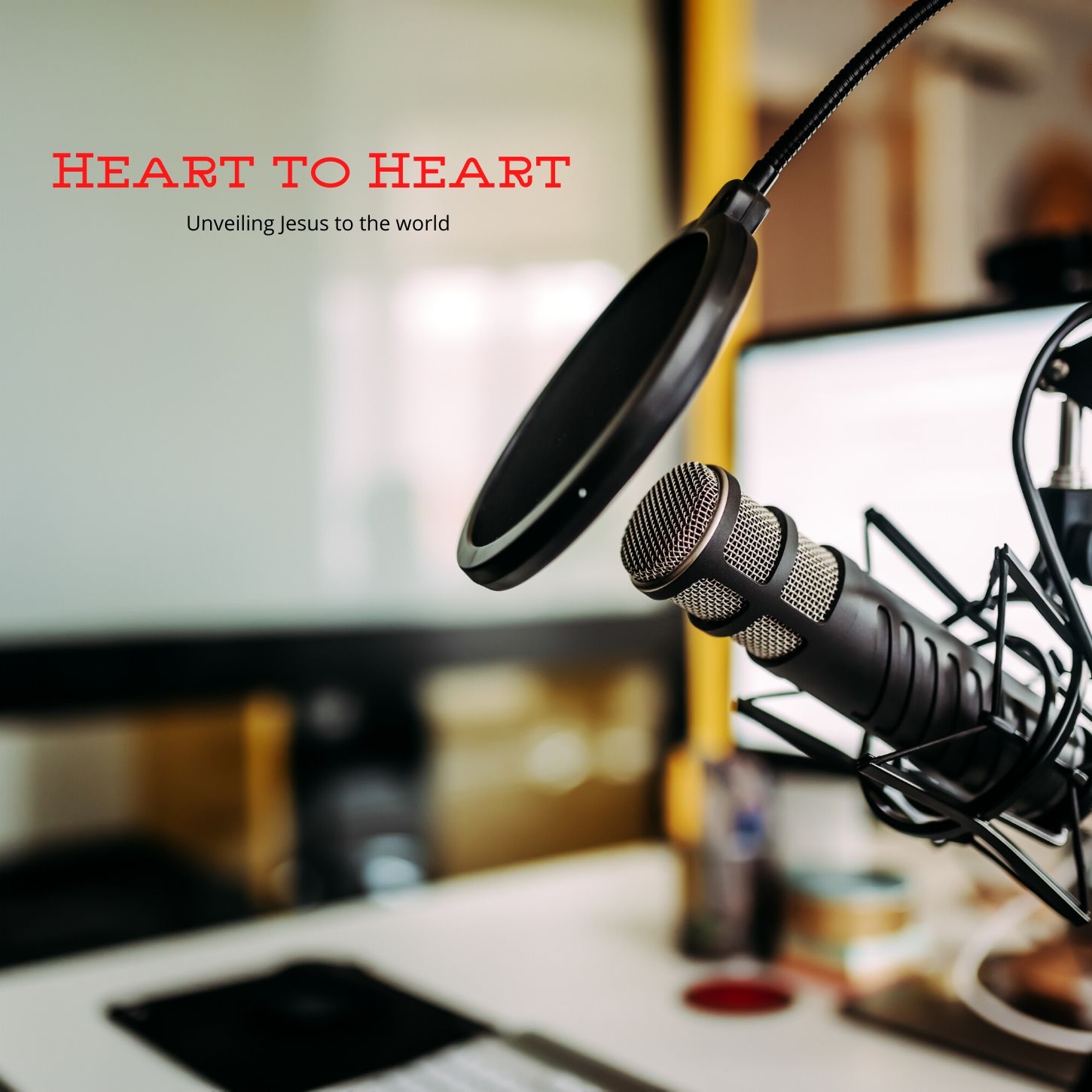 Discover God's will through Jesus' sacrifice, concerning physical and mental healing in 5 minutes or less.
Play Now